Forthcoming Stories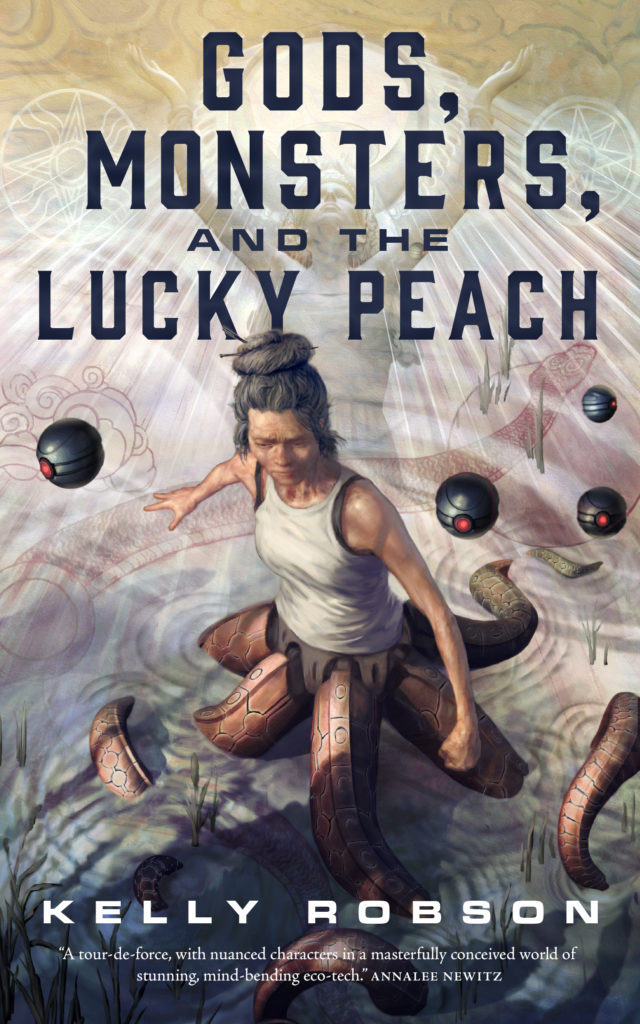 Gods, Monsters, and the Lucky Peach (Time travel novella)
Edited by Ellen Datlow, published by Tor.com. Coming March 13, 2018 in trade paperback and ebook.
Preorder links:
Published Stories
We Who Live in the Heart (Science Fiction novelette)
Clarkesworld, May 1, 2017
The Desperate Flesh (short story)
in Nasty: Fetish Fights Back, edited by Anna Yeatts & Chris Phillips
A Human Stain (Gothic Horror novelette)
Tor.com, January 4, 2017
The Eye of the Swan (Tremontaine tie-in story)
commissioned by Serial Box – October 2016
The Gladiator Lie (Soviet Gothic novelette)
in License Expired: The Unauthorized James Bond, edited by Madeline Ashby and David Nickle, published by ChiZine Publications, November 2015
Two-Year Man (Science Fiction short story)
Asimov's Science Fiction, August 2015
Finalist for the Sunburst Award
Good for Grapes (Lit-Noir short story)
The Exile Book of New Canadian Noir, edited by Claude Lalumière and David Nickle, published by Exile Editions,  March 2015
Waters of Versailles (Historical Fantasy novella)
Tor.com, June 2015
Winner of the Prix Aurora Award. Finalist for the World Fantasy Award and the Nebula Award.
The Three Resurrections of Jessica Churchill (Science Fiction Horror short story)
Clarkesworld, February 2015
Finalist for the Theodore Sturgeon Award
Warning: This story is extremely violent