In March, my first book Gods, Monsters, and the Lucky Peach hit bookstores.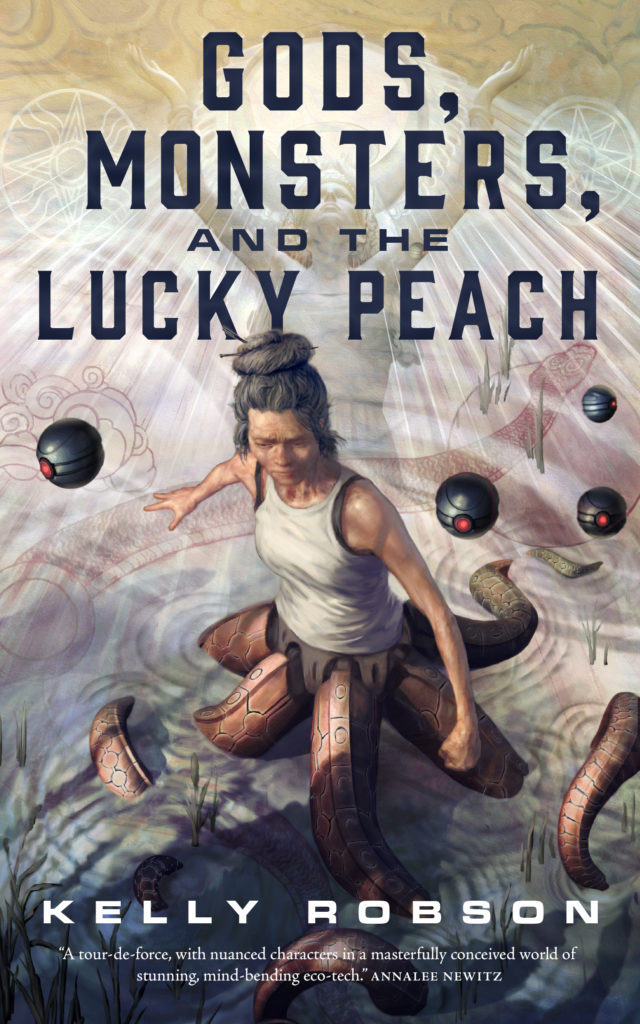 How do you encompass something as huge as having your first book published? Impossible — it's too big. Which is why this post is so late. I just couldn't face the challenge of summing up something that enormous. So I won't try. Here are some of the best bits:
I cried.
Of course I did. Several times. In one instance, I was sitting on the couch with all my author copies piled in my lap, drinking a huge glass of rye and bawling my eyes out. Seriously.
I lost some copies.
Here's what will happen to your first book: You'll be so excited, you'll show it to people — and they'll think you're giving it to them. One of the first people I showed my book to was my favorite barista. She thought I was giving it to her and grabbed it. I couldn't ask for it back, because she was so happy and excited. Bye bye book!

My book launch was transcendent.
We held it at Toronto's famous Bakka Phoenix Books. I made not one but two different carrot cakes. Tons of people came. We sold 70 copies. It was the best day of my life.
I read in Orlando and New York.
The week the book came out, I went to the International Conference on the Fantastic in the Arts (which is a wonderful event), and then to New York to read at KGB Fantastic Fiction.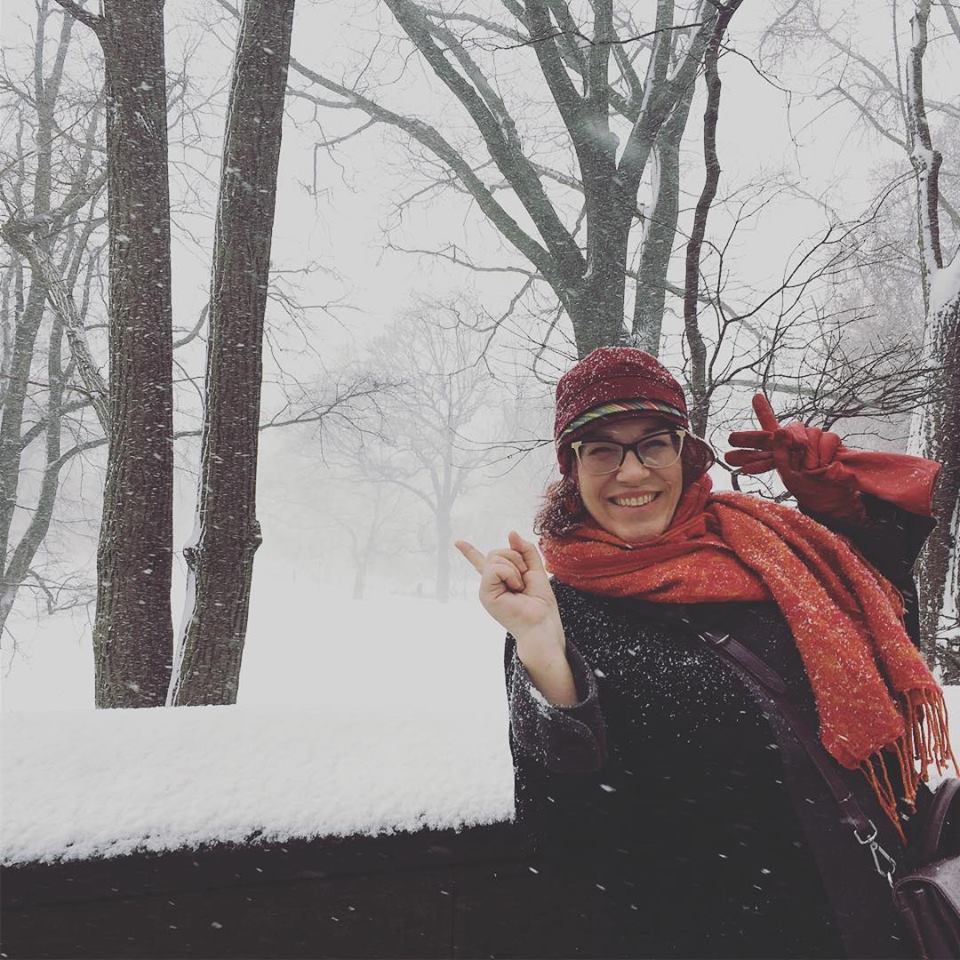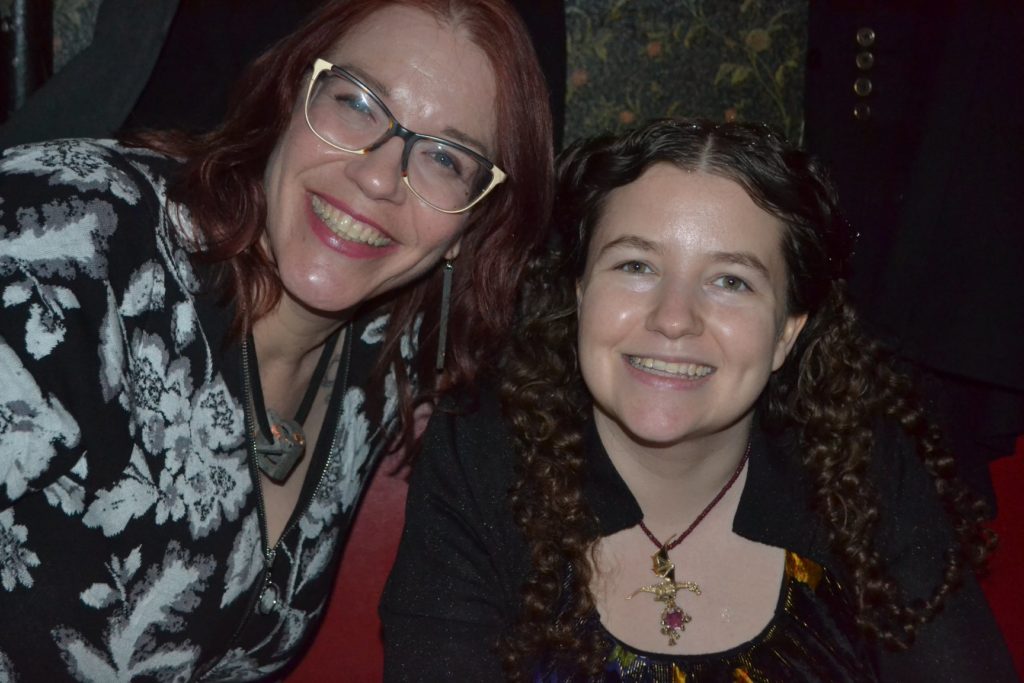 People like Lucky Peach a lot.
Review have been fantastic! Here's a few examples:
People are buying it.
Lucky Peach hit the Locus Bestseller list! Check it out: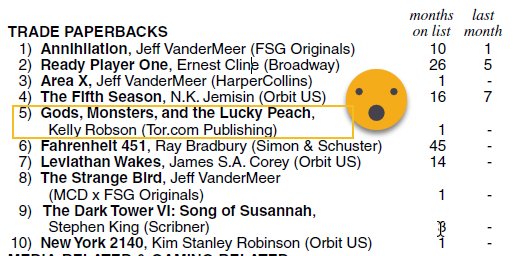 You might like it too.
Get it from your favorite indie bookstore, or:
Amazon US | Amazon Canada | Amazon UK
Barnes & Noble | Books-a-Million | Chapters Indigo
IndieBound | Powells | iTunes
People want more.
I'm working on the sequel right now, called Time, Trouble, and the Lucky Peach, and it's going to be great!