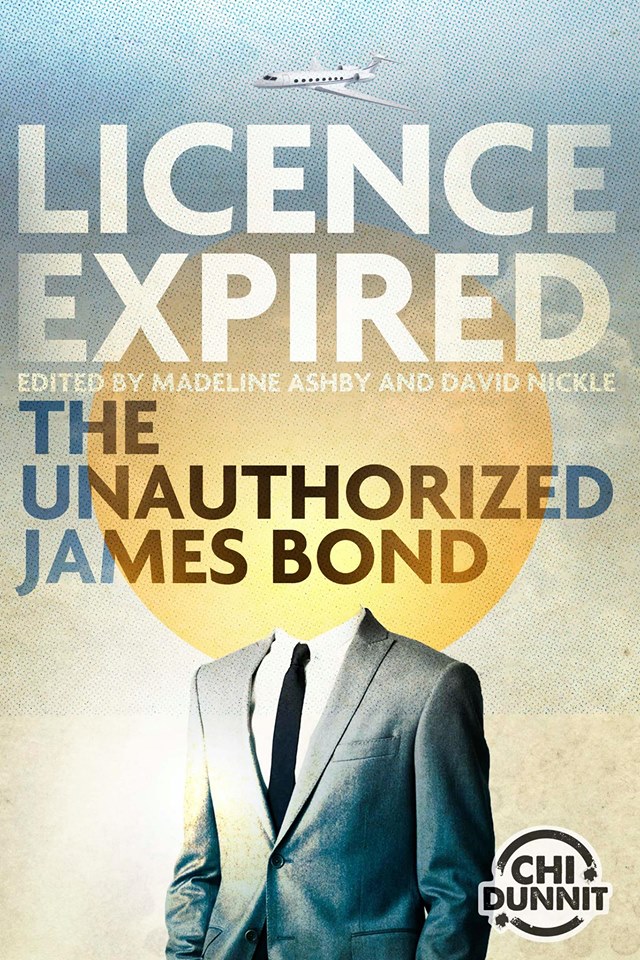 I'm thrilled that editors David Nickle​ and Madeline Ashby​ have accepted my novelette The Gladiator Lie for the upcoming ChiZine Publications​ anthology License Expired: The Unauthorized James Bond. Actually, I'm double-thrilled, because my darling Alyx's story has also been accepted. This will be the first time we're sharing a TOC. Ain't that romantic?
My story is an alternate ending to From Russia with Love, focusing on Tatiana Romanova and Rosa Klebb. Though the title is from Lord Byron and the story starts with a quote from Childe Harold, let me assure you this is no highbrow contemplation of Bond's inner manpain. It could properly be subtitled James Bond and the Lesbian Dwarves.
The story is deviant as hell. Why deviant? Well, it explores a few things I believe with all my heart:
1. Women are not inherently nicer or kinder than men. With the right opportunities, women are capable of committing every possible crime and indecency.
2. Just because a woman is gorgeous and charming doesn't mean she's nice (I'm looking at you, Tatiana Romanova).
3. Beautiful romances can happen between unbeautiful people (I'm looking at you, Rosa Klebb and [redacted]).
I love this deviant freakshow of a story with all my heart and can't wait for the antho to come out in November.