Fiction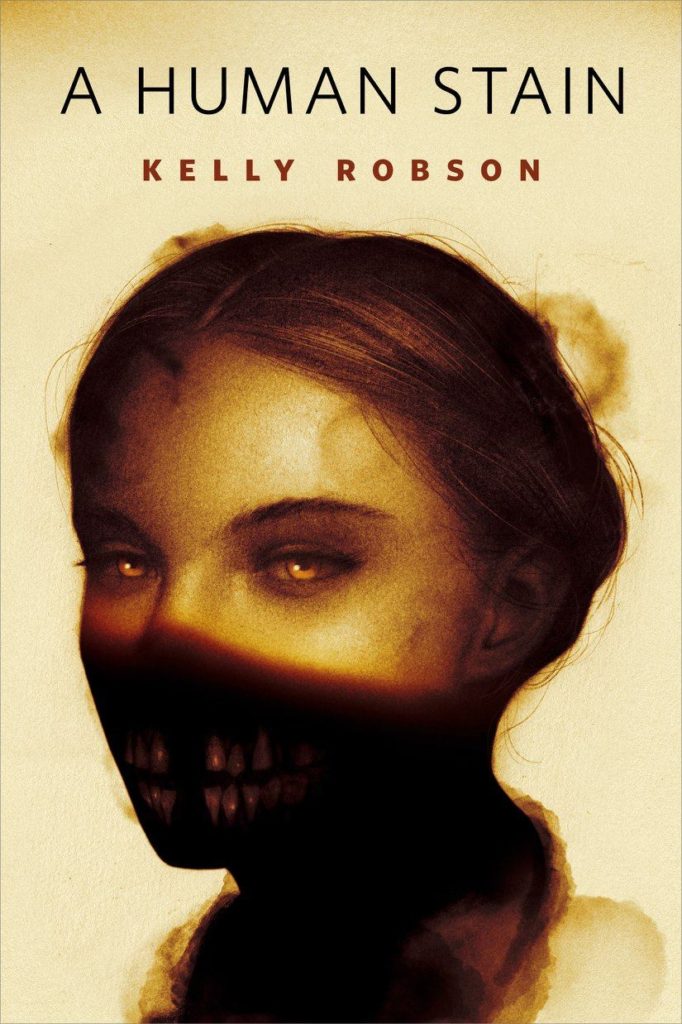 In 2017, I published two novelettes:
Lesbian gothic horror "A Human Stain" at Tor.com
At Locus, Paula Guran said, "…this spellbinding gothic novelette's graceful writing and superlative atmosphere of dread alone are more than enough to commend it." (10,000 words)
Far future SF "We Who Live in the Heart" at Clarkesworld
Gardner Dozois said, "The worldbuilding
here is fascinating, as is the intricately
worked-out detail of how the living ''submarines''
function and how it would be possible,
to some degree at least, to control them, but the
human relationships among the crew are equally
complicated and equally compelling. By the end,
the story has generated a great deal of suspense…"  (15,000 words)
I definitely think of myself as someone who writes short, not long, but these pieces pack a lot of story into the wordcount.
Also, both stories happen to feature lesbians. I didn't plan that, but it's kind of awesome.
Nonfiction
I also published two essays in Clarkesworld: "The Dream of Writing Full Time" (September 2017) and "Being James Tiptree, Jr."
(April 2017). I'm proud of them.
Recommendations
Usually, I don't do a recommendations post. I just tweet about good stories throughout the year, and add my recommendations to the SFWA Suggested Reading lists.
However, I'm compelled to super-push two works. First, Annalee Newitz's novel Autonomous, because it's just freaking spectacular (AND a lot of fun). I loved it so much. It's got my vote for best novel of the year.
Second, please read and nominate K.M. Szpara's terrific novelette "Small Changes over Long Periods of Time." This is brave, bravura work and deserves to be recognized as one of the best stories of the year.