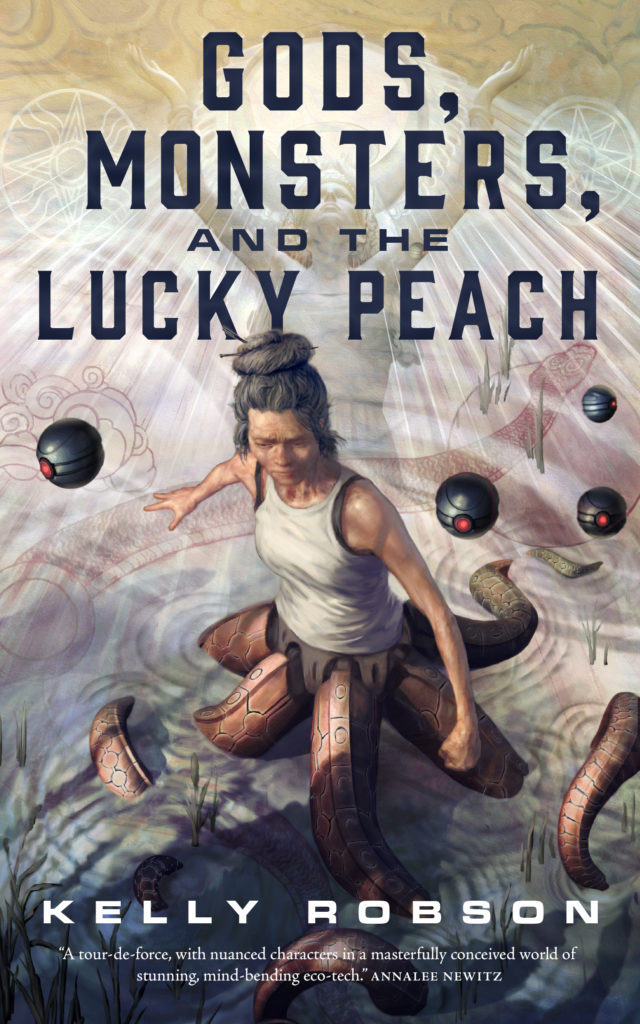 SFContario is coming up soon, right here in downtown Toronto. Here's my schedule:
How to Overthink Your Way Out of Writing
3:00 PM Saturday, November 18 – Gardenview room
Charlotte Ashley, Matt Mayr, Ira Nayman, Kelly Robson (M)
Theodore Sturgeon famously taught "Ask the next question." Beginning writers everywhere are advised to ask "What if…?" as they develop their story. With a little research and some extra caffeine you too can come up with such a plethora of possibilities that your story becomes a dense jungle with no clear path – impenetrable and neverending. As denizens of the Digital Age, with its abundance of information and surfeit of attention span, we have never been in a better position to over-complicate our stories – and our lives!
Reading (30 minutes)
4:30 PM, Saturday, November 18 – Parkview room
I'll be reading from my forthcoming book Gods, Monsters, and the Lucky Peach.
Where do we go from here?
12:00 PM, Sunday, November 19 – Solarium room
Matt Mayr, Lawrence Schoen, Kelly Robson, Clare Wall (M)
Speculative fiction speculates, it's all there in the name. In today's rapidly changing climate – cultural, political, and scientific – where should we be pointing next? How can current SFF keep pace with the current developments, and still prepare the way to the future?
Quatloos and Credits and Latinum, Oh My!
1:00 PM, Sunday, November 19 – Solarium room
Alyx Dellamonica, Kelly Robson, Cenk Gokce (M)
Economics is frequently overlooked in SF. Do adventurers simply live on nuts and berries and what they can kill? What do they pay with when they visit an inn or buy a drink? How is trade carried out, particularly between species? Is there still a struggle for resources or has science advanced to the point where anything can be fabricated?